The 2015 Gaithersburg Inclusive Companies Present:

A musical-comedy double-bill about finding your home.

More info »

Inclusive Musical Theatre, Comedy, and Social Skills

Spring and Summer programs are now registering! Sign up now for inclusive opportunities in your area.

More info »

We Love Our Community Partners

Thanks to all of these organizations that believe in the power of the arts!

More info »
ArtStream News
ArtStream Volunteer Hannah in the Gazette
Congrats to ArtStream volunteer Hannah Kauffman on her 900 (and counting) volunteer service hours. It's been great getting to know Hannah over the past five years. We know big things are in her future!
"All my friends come see the shows. They all know the actors, they love seeing the actors, they love the actors," [Hannah] Kauffman said. "And I love the actors too, for all of their quirks."
More info »
In the Spotlight
Inclusive Theatre Workshop with "Godmother" Sally Bailey
ArtStream's Inclusive Theatre Staff gathered to hone their teaching skills with the "godmother of Inclusive Theatre" Sally Bailey.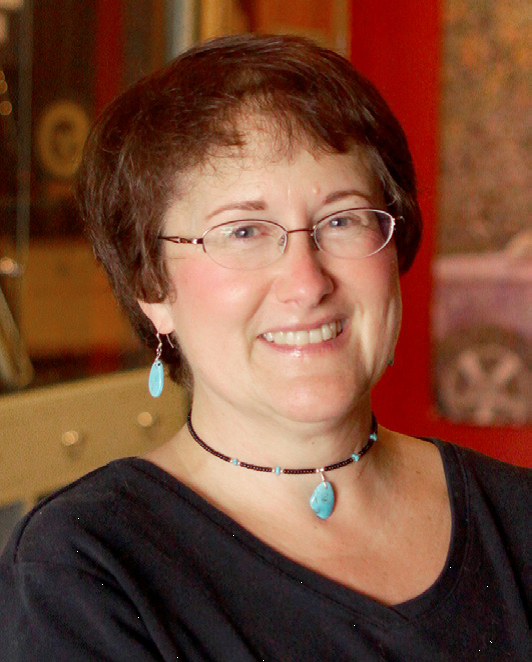 Read about Sally's development process and some of the ideas covered in this one-day workshop.
More info »